Digitalizing healthcare
On the way to the moon - From the first digital X-ray images to the digital assistant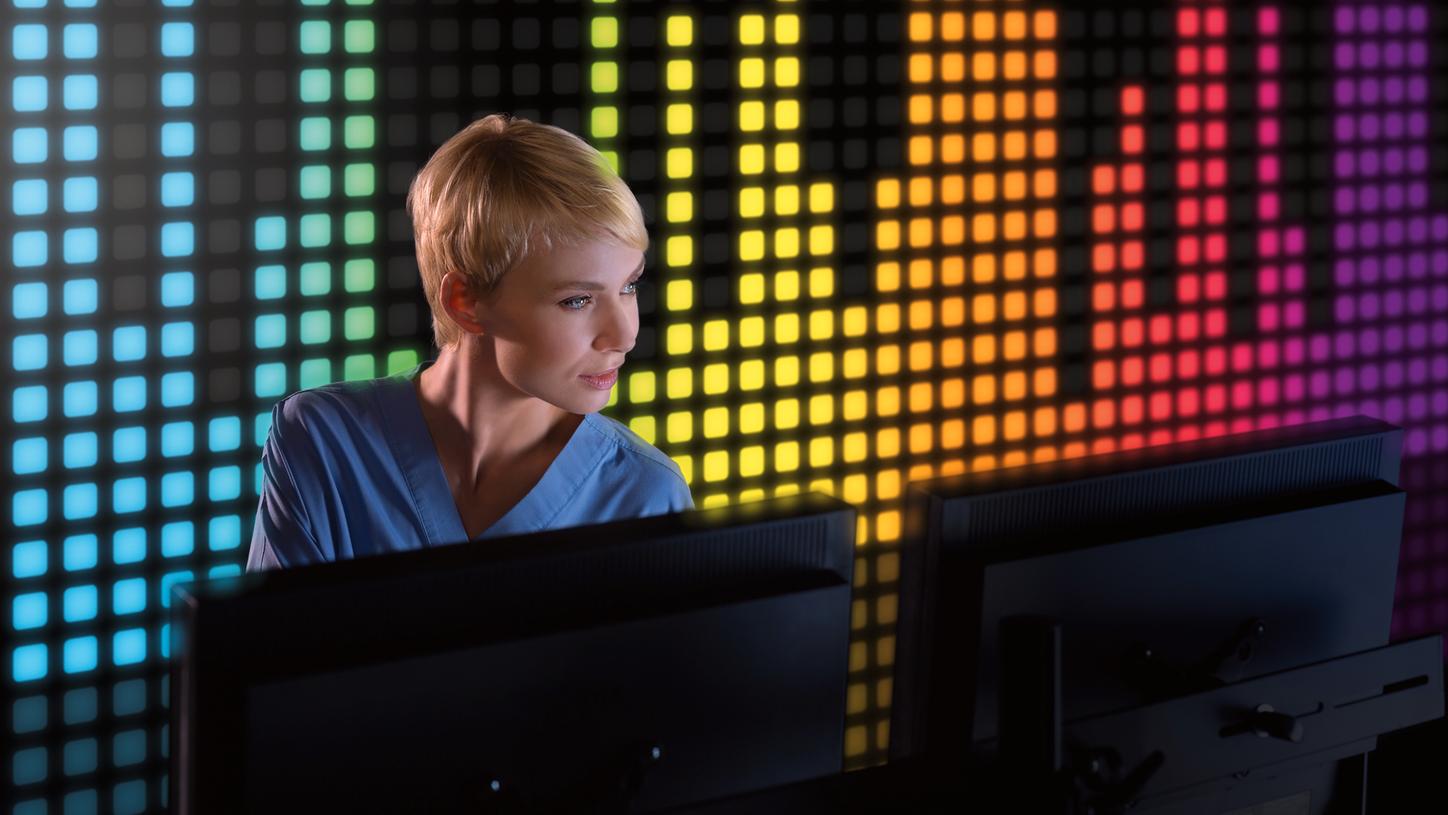 Published on September 1, 2022
If you took all of the digital data generated in the healthcare industry up to 2020 and loaded it onto tablets, would the stack of tablets be shorter or taller than the Empire State Building?
For research, education and communication use only. Not for clinical use.

Syngo Carbon consists of several products which are (medical) devices in their own right. Some products are under development and not commercially available. Future availability cannot be ensured.